The Society of Human Resource Management (SHRM) reports that new hires given excellent orientation are 69 percent more likely to stay at a company for at least three years. A well-designed employee orientation, which includes providing the right tools and training, helps to attract and retain stronger talent to your business.
We asked the experts to share their experience. Here are 26 new employee orientation ideas and tips from the pros.
---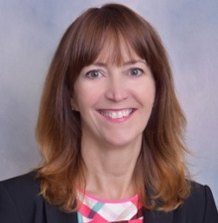 1. Train New Employees in Writing a Company Summary
Mary Cullen, President, Instructional Solutions
Your new employee's writing is essential for the success of both internal and customer communication. A new employee must have the ability to communicate his or her knowledge clearly in writing and discern what information matters to colleagues and customers. Otherwise, the new employee will impede information flow. Verify that your new employee is able to write a clear summary of your company's unique services and summarize key processes while matching the tone your company wants to promote. To achieve this, assign an internal writing mentor, provide vetted business writing resources, or provide business writing training.
---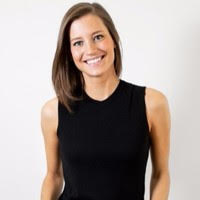 2. Expose New Hires to the C-Suite and Other Executives
—

Immediately
Devon Satnick, Director of Talent, Reonomy
To create an effective employee orientation program, it is crucial for new hires to speak with executives on their first day. By doing so, new employees feel comfortable with the organization and environment, catalyzing immediate interdepartmental collaboration. At Reonomy, our CEO discusses his entrepreneurial journey with every new employee on their first day. In turn, the new hire better understands the company vision from the perspective of the executive, leaving them motivated and ready to contribute from day one.
---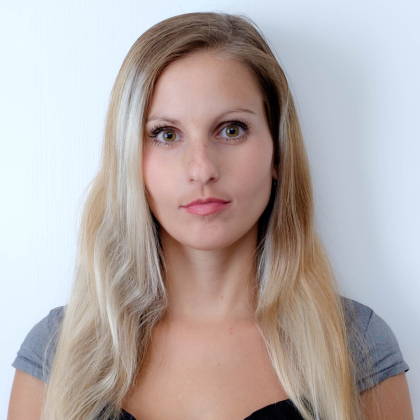 3. Make It Fun
Anja Zojčeska, HR Enthusiast and Content Marketing Specialist, TalentLyft
Make your orientation program for new hires truly unique! Be creative and think out of the box. Add a bit of fun to it! For example, you can gamify your orientation program and turn it into a scavenger hunt. Design a series of tasks and challenges for your new hire. It's a great way to have your new hire meet other employees in a less formal, relaxed way.
---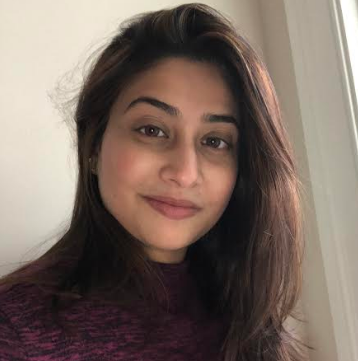 4. Create a Buddy System
Rathi Siddarth, Human Resources Manager, Ntiva Inc.
Have a buddy/team member assigned to your new hire for at least the first two weeks, or preferably a month, so they can get acclimatized to the work environment, culture and work processes. We find this helps integrate the brand-new employee into the system without getting overwhelmed and feeling like they are alone on an island. The buddy system is a great way to promote unstructured knowledge share, eases the new hire into the first few nerve-wracking weeks, and can be used to get feedback on the company's onboarding process. It also promotes employee engagement for both the new and existing employee alike, which is so important for building the company culture and on-going team spirit!
---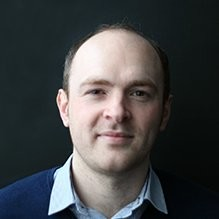 5. Create a Daily Goal
Will Craig, Managing Director, LeaseFetcher
Always be clear about your aim when it comes to orientation—this will help you focus your efforts and create an experience that both your employees and the member of staff carrying out the orientation will benefit from. Your aim doesn't have to be anything fancy or complicated. It can be something as simple as just making your new employee feel comfortable in your workplace, or getting them to understand the basics of a particular process. Whatever it is, build your day around steps to achieve that aim. For example, if the aim of the orientation is to teach your employee how to follow a certain process, break down the day into sections that help to broaden the employee's understanding of how to complete the task to your requirements.
---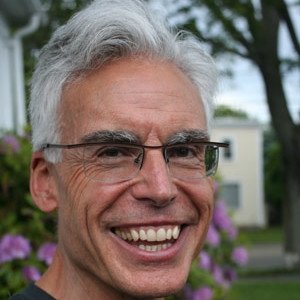 6. Practice Job Shadowing
Rich Franklin, Director of Recruitment, KBC Staffing
Our first week involves a job shadow of the person who has an identical or most similar role to the new hire. The new hire will essentially sit and watch the person do their job and then ask questions at Q&A periods that are booked throughout the day. During week two, we provide training on any software that a person will require and assign them a mentor, usually the person that they shadowed during week one. From week two until week four, we make sure that the new hire has a one-on-one meeting with everyone on their team so they can learn about each other. Finally, weeks five through twelve consist of weekly check-ins with the mentor.
---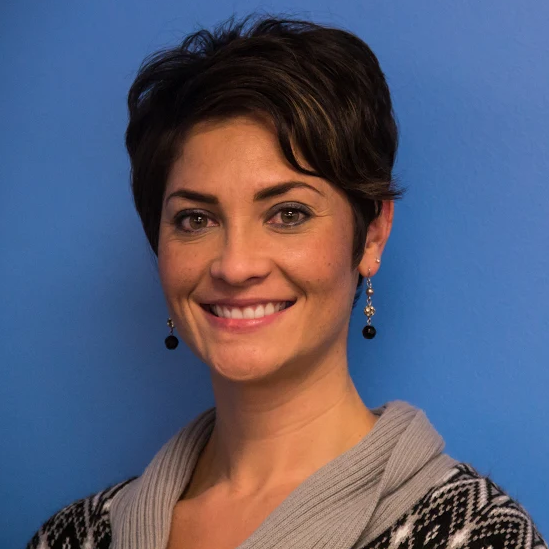 7. Avoid Being Negative
Mikaila Turman, Director, People, GoodHire
In general, be cognizant about how you're presenting information. Avoid being negative about the company, employees, or how internal processes work. Be sure to phrase your expectations about employees and their role at the company in a positive manner. And always let employees know that their feedback is important, and provide a process for submitting suggestions. Tell them that if they'd like to see something change at the office or company, they should feel empowered to give their input.
---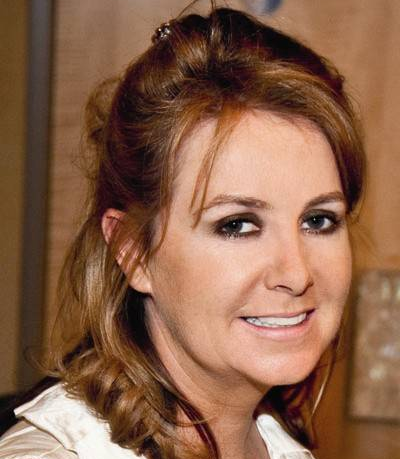 8. Avoid Information Overload
Frances Geoghegan, Managing Director, Healing Holidays
During an employee orientation, there can be a great deal of information to convey to the individual. For this reason, you need to be careful you aren't piling too much into one session. It can be daunting enough on a new employee as they navigate office politics, new colleagues and rules. Therefore, it is best to spread out the orientation sessions over a couple of days, allowing them to properly digest the information you are giving them. Start off with the basics and build up to the more complex stuff—this will make it easier for them to remember the core information, which will help them to pay attention to the bigger things.
---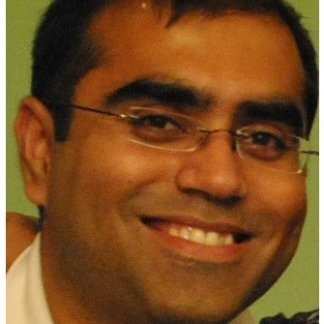 9. Help Them Become Familiar with Processes
Ketan Kapoor, CEO & Co-Founder, Mettl
Every workplace is unique in terms of their culture and diverse practices, and a joinee must get a feel right on the first day of the orientation program. They must get a walk-through about the exclusive practices of the company that help them de-alienate and feel at home every single time they enter the workplace. It can include both formal and informal elements that make the workplace fun and engaging while fostering healthy relationships. It can also include details of events and activities that can woo the joinee.
---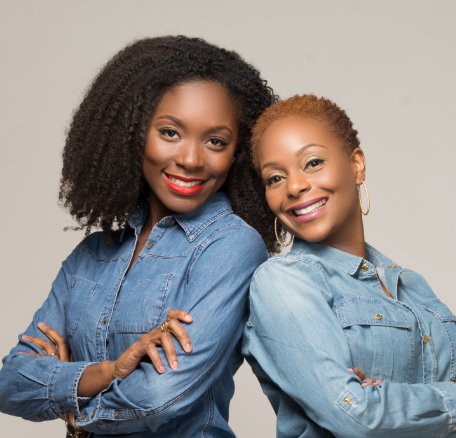 10. Make Sure That Your Training Session Starts with Positive Energy
W.E. Da'Cruz and Naomi Jordan Cook, Owners and Co-Founders, The VGC Group
Don't set your training session on a day or time when most of your employees are feeling drained, exhausted or distracted. Knowing your operations cycle, pick a date and time that you feel would be best to introduce your new employee to the rest of the staff.
Start the training session with an energy booster, which can be as simple as an icebreaker question or a joke, or as challenging as a game. Whichever you choose, the desired result would be a group of employees who are alert, excited and positive. That way, the new employee will share the same positive vibe as he or she learns to embrace the company culture.
---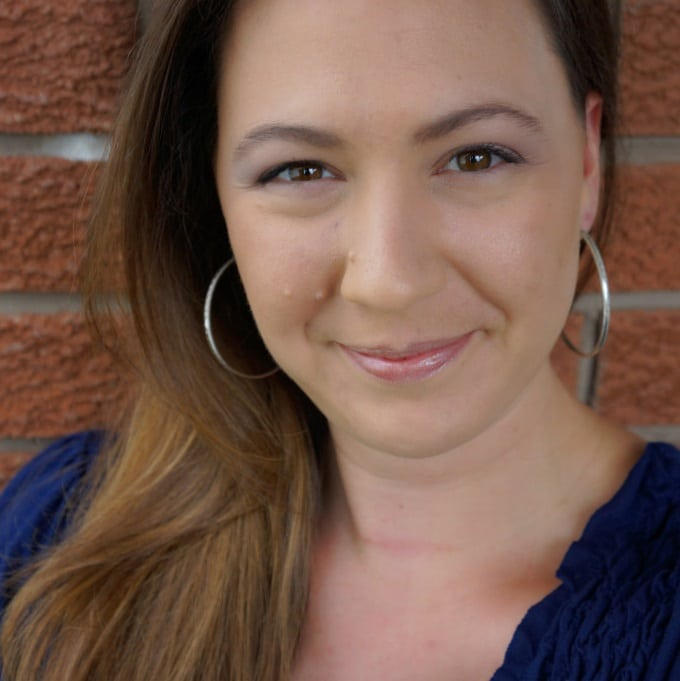 11. Start Before the First Day
Melina Gillies, CHRP, HR Specialist, SalesUp! Business Coaching
In the inevitable gap between offer and start date, many new employees already feel out of the loop from the moment their foot first crosses the threshold. Orientation should begin the moment an offer is accepted, and organizations can do a lot to make sure an employee feels welcomed. Sending care packages with some company swag or allowing the employee to review policies and procedures and pre-complete some of the more monotonous paperwork allows the employee to get an accurate glimpse of company culture. Virtually introduce the new employee to key members of their work team, and have current key employees (including executives) record a short video or email to welcome their new teammate, with a fun fact or two about themselves. Being able to put faces to names reduces some of the overwhelm on the first day and makes successful integration that much easier.
---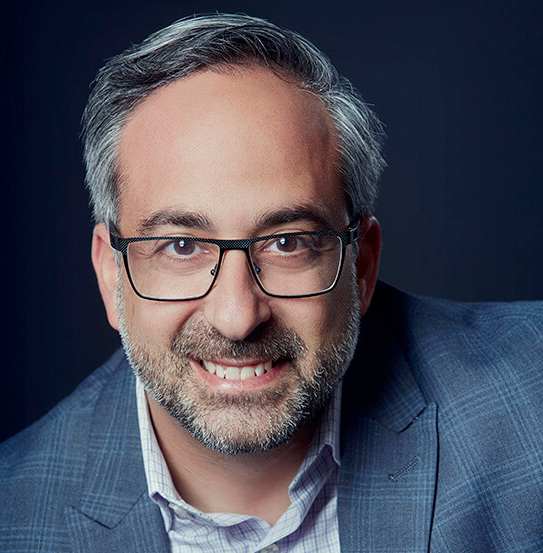 12. Set Clear Expectations
Marc Snyderman, Esq., Co-Founder and Vice President, Apolline Group
A good tip for employee orientation is to have the manager develop a 30/60/90 plan with the employee. This helps level-set the new employee and the manager so that expectations of what they need to accomplish in the first period are understood and creates a rational baseline for them to work from and be judged on. From my experience, the use of the 30/60/90 plan energizes the employee to ramp up quicker and prove they can accomplish more than was put in the plan quicker. Their learning curve uptime goes down significantly, getting an employee to productivity quicker. It also helps build a culture of feedback and engagement.
---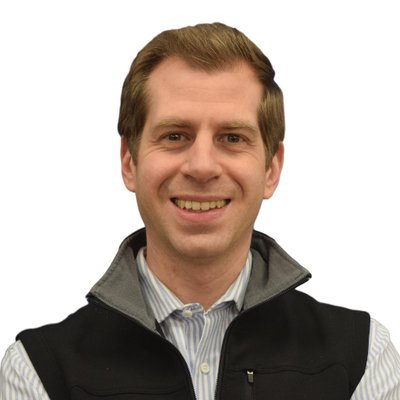 13. Assign Pre-Work
Nick Ducoff, CEO and Co-Founder, Edmit
We use Trello, a simple project management tool, to allow new employees to navigate the onboarding process independently while ensuring that they go through each of the steps. Perhaps because we are really into learning, for each of the steps we have them read and digest research and relevant information and then either write up a memo with their takeaways or discuss them directly with me.
During this process, they learn about college types and "'fit," what people consider when hiring a college advisor, financial advice on paying for college, and research on college decision-making. Like higher education, there is homework and there will be a quiz at the end! But the purpose is to give them a good understanding of this space and the problems we are solving for college-bound students and their families.
---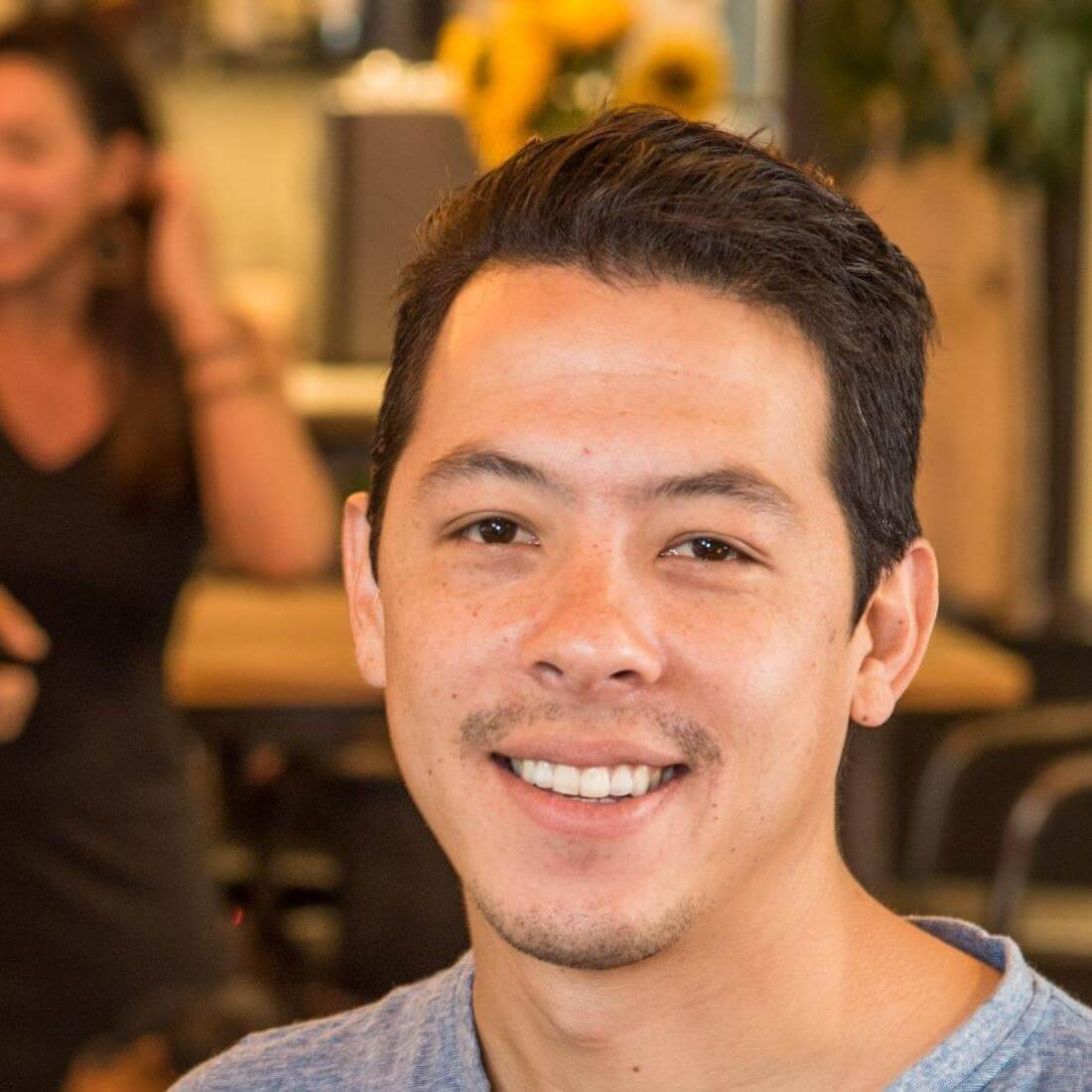 14. Provide Tools That Will Ease the Transition
Nicholas Christensen, Founder, Lottery Critic
New employees are going to be anxious. There will be a lot of information to digest and their stress and nervousness will render at least 50 percent of that useless. Reassure them that all the orientation information will be available in the employee handbook or in the "welcome" packet. Explain that the meeting will be short and is intended as an introduction to the company. At the end, introduce them to the break area or kitchen, where they can grab a snack and meet and mingle with their coworkers.
If running a group employee orientation, have the newbies wear name tags for the day. Go around the room, have each new employee introduce themselves and as an icebreaker, invite them to describe their favorite and least favorite food. The facilitator should go first, injecting some humor—laughter is a great way to ease the stress of the first day on the job.
---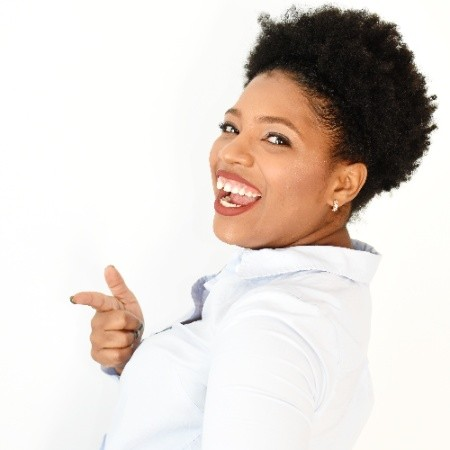 15. Don't Limit Orientation to One Day
Pearlie Oni, HR and Employee Experience Manager, RedPeg Marketing
Any orientation process shorter than three days is simply not thorough enough and, honestly, you should try and shoot for a week at least. I've seen orientations that were an hour, start to finish—that's barely enough time to get paperwork done, let alone orient new hires to their new work life. We stretch out our orientation meetings throughout the entire first week. In that time, new hires meet with various department heads, learning about our company, what we do and how we do it. New hires also receive training on the software and programs that we use.
---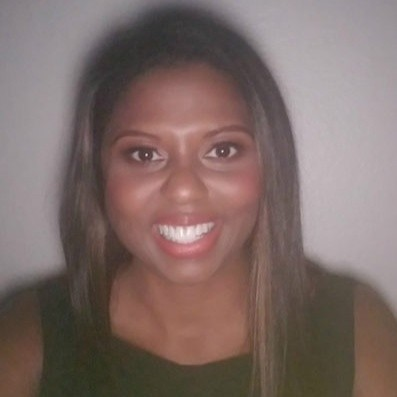 16. Don't Let Onboarding Stop at Day One
Tamica Sears, Executive Coach and Founder, Sears Coaching
Your onboarding process should continue long after the new hire orientation presentation. Leaders should check in with their employees at least once a month, for at least three months, to make sure they are acclimating well. They should make sure that they have the tools and resources to do their job, that they understand the expectations, and that they are being treated well by their colleagues. New hires should have a mentor assigned to them to help show them the ropes. Ideally, they would meet their mentor during new hire orientation and begin to develop that relationship right away.
---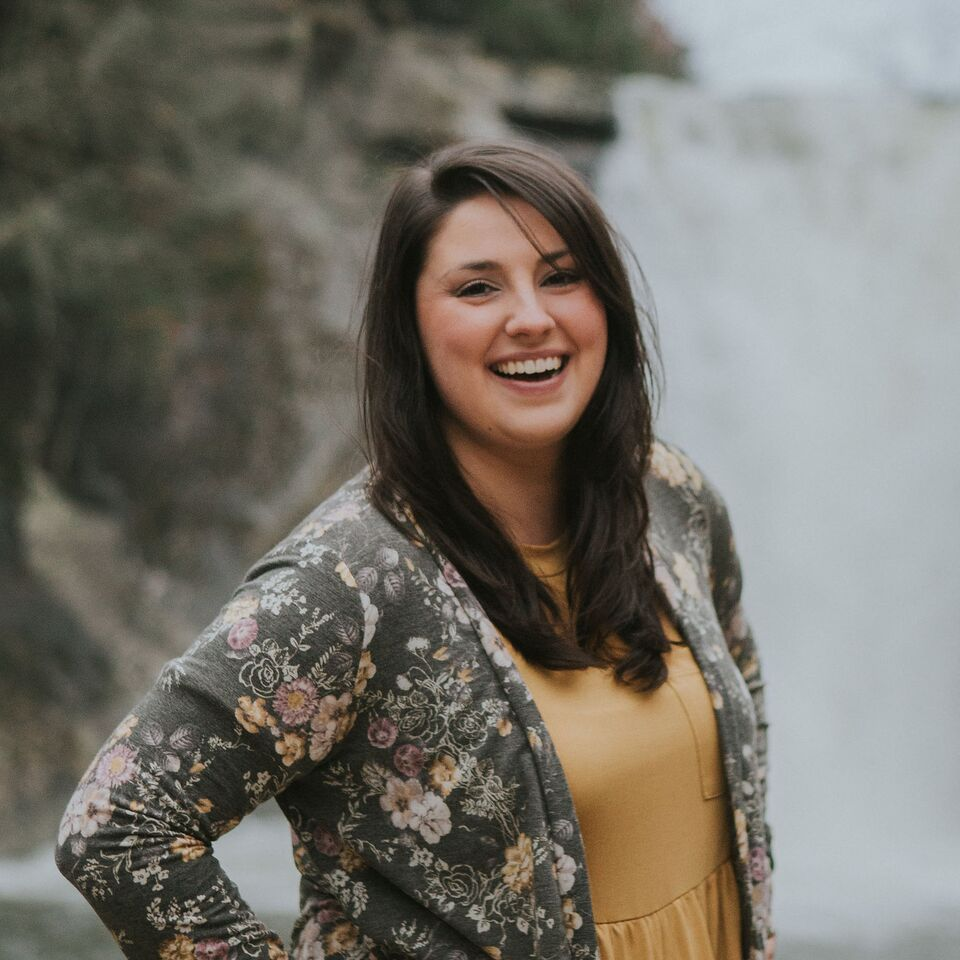 17. Start a Video Onboarding for Virtual Team Members
Ashley Cox, PHR, SHRM-CP, Founder, SproutHR
Virtual team members often don't receive the same kind of onboarding experience as in-person team members—but that doesn't have to be the case! When welcoming virtual team members, set up video meetings to get some face time with these new employees. This will help you build stronger connections and relationships from the start. Consider having your entire team meet in one big video conference or in individual meet-'n-greets with your new virtual team member.
---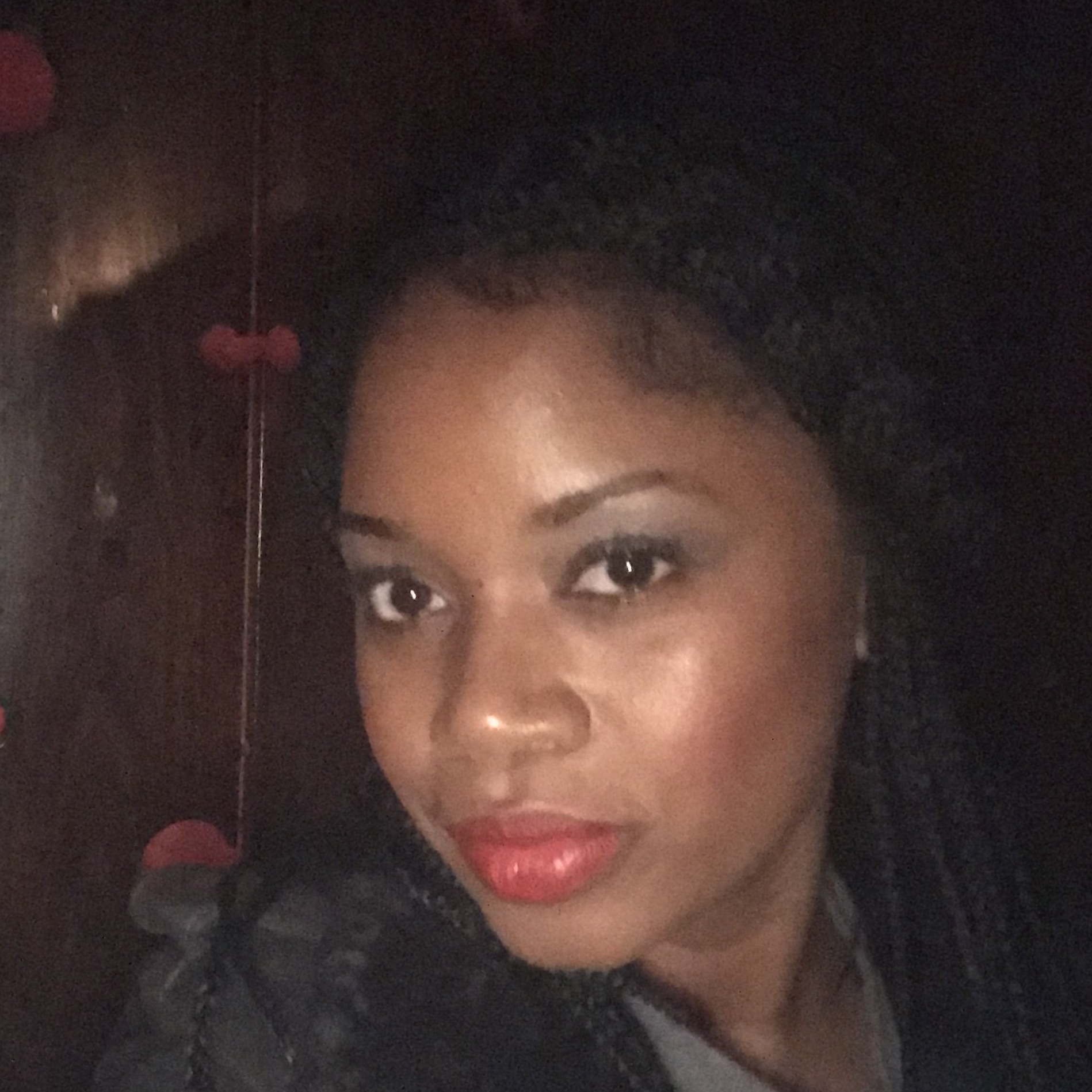 18. Introduce New Hires to Company Culture
Petal Bovell-Proffitt, Founder, DiSC Bodhi
I would recommend that organizations help new hires have an understanding of the organizational culture. The orientation provides an opportunity to share with new hires the way things are done in your organization and how your organization operates. For example, some companies have employees complete a DiSC assessment, which introduces them to how the organization communicates. In the actual orientation, trainers help employees understand how DiSC personality style affects collaboration and teamwork, which aligns to the enterprise organizational values.
---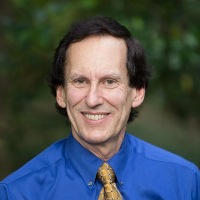 19. Present Career Possibilities
Stan C. Kimer, President, Total Engagement Consulting by Kimer
Do share a presentation on overall learning and career development available at the company, including sharing the profiles of successful leaders within the company. I did a career development tool for a client that featured career maps of several successful employees, and before rolling it out to all the employees, they tested it in a new employee orientation. They were surprised that the new employees loved it! The employees got the message that they could grow and have a long career in the company.
---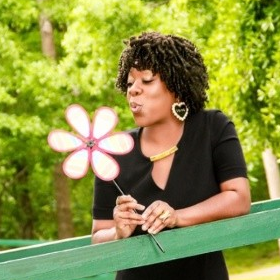 20. Emphasize Promoting Diversity in the Workplace
Jeannette Washington, M.Ed., Chief Academic Officer, Bearly Articulating
When it comes to onboarding and staff orientation, no one wants a "sit and get." The best orientations that I've been to have made me feel like I'm at a family reunion meeting distant cousins, as opposed to staring at my colleagues. In the age of diversity and inclusion, it's important for every member of the staff to feel valued for what they bring to the table and what piece they add to the puzzle. With that said, I recently facilitated an orientation to promote cognitive diversity in the workplace, where I empowered the new and seasoned staff to stand and take a step forward if they could empathize with a certain statement. It was beautiful choreography of movements as people swayed forward and glanced at their counterparts with smirks of familiarity. We are all alike. After all, the pawn and the king go in the same box once you put the game away.
---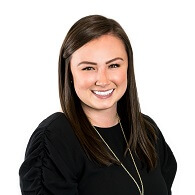 21. Use a Checklist to Prepare and Tailor a Plan for Your New Hires
Caroline McMahon, HR Coordinator, Versique
You usually know about it two weeks before a new hire starts. Use that time to prepare. At Versique, we use a checklist to make sure we don't miss anything. It includes everything from tech setup to developing a training schedule to setting up their desk. This ensures that when they sit down on their first day, the new hire is ready to hit the ground running. Don't assume the training plan you used for the hire before will work for the new hire. Take the time to tailor each orientation plan individually.
---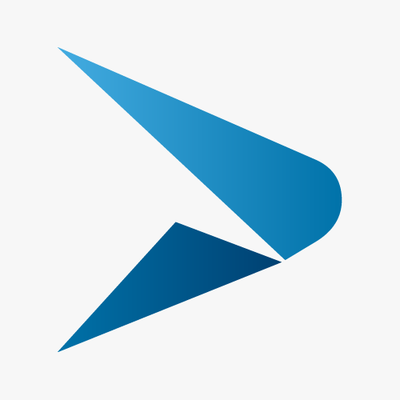 22. Give New Hires a Welcome Kit
This is your opportunity to reinforce your new talent's decision to join your company. A welcome packet should contain tools and information that every new hire needs to give them a running start when they join your team. Start with a letter from managers and the CEO welcoming them to the fold. Also, include your employee handbook and additional things like a glossary of acronyms and buzzwords that the person will often hear being used in the office. This article gives additional details and a guide to putting together the perfect welcome packet for your new hires.
---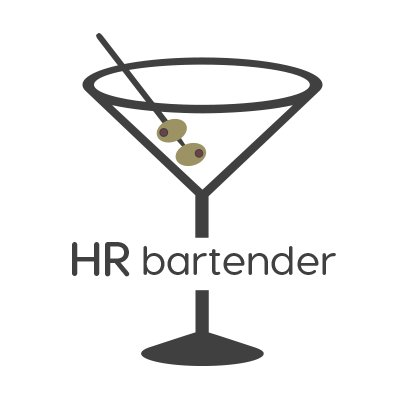 23. Organize a Scavenger Hunt
During the orientation week, organize a team-building activity that your new hire can participate in alongside regular staff. This will help the person get to know other employees and the office layout in a relaxed atmosphere, as well as introduce them to the company culture. A scavenger hunt is a fun event that everyone will enjoy. It will also refresh company material for current employees while they build relationships with new ones. There are more ideas for a new hire scavenger hunt in this article.
---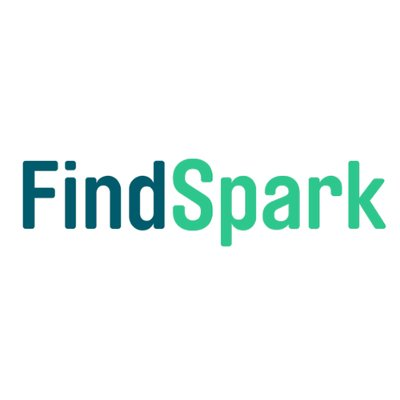 24. Deck Out Their Work Station with Company Swag
Get your marketing team involved in the onboarding process. Ask them for company swag that you can surprise your new hire with as soon as they reach their workstation. Hiring top talent means they are in a social circle and network with similar interests and skills, so make sure your new hires represent you with company shirts, bags or pens. But don't limit your creativity. Check out more in this article for more company swag surprise ideas for your new hires.
---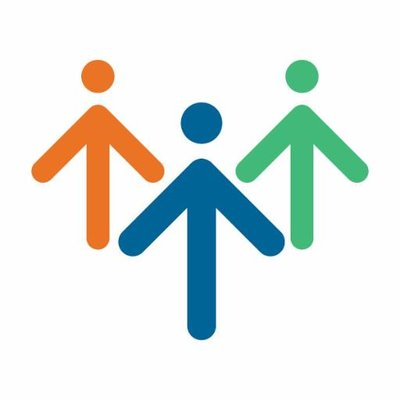 25. Ask for Onboarding Feedback
Letting your new hires' voice be heard will make them feel that they are highly valued. Asking for feedback will also let you know how effective your orientation process is and what needs to be improved. Encourage them to ask more questions so you know what you need to include in your next orientation plan. Some companies tend to go through this process in the form of a relaxed interview with a manager, but you can also create a new hire survey to give new hires time to compose their answers. This article will show you how.
---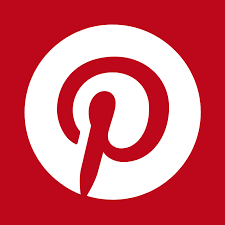 26. Put Up a Staff Photo Board
It's impossible to expect a new employee to meet everyone on their first day. If you have a big office with more than a handful of employees, setting up a photo wall off your staff can be a good way for new hires to learn about your team and vice versa. Ask everyone for a candid image of themselves at work and add a quick caption underneath. You can also create a section for new hire photos with a caption that says "Say hello to [name] from [department]. It's his/her first day!" Conversation in front of the photo board will surely become a good icebreaker and an opportunity for current employees to bond with the new ones. Check out some employee photo board ideas here.
---
Over to You
New employee orientation helps lessen mistakes that can harm productivity for your business. Greet your new hires with these orientation tips that will welcome them and get them settled in quickly to become valuable assets to your company.
Want to share your go to new employee orientation ideas and tips? Let us know in the comments.
Source link